OUR APPROACH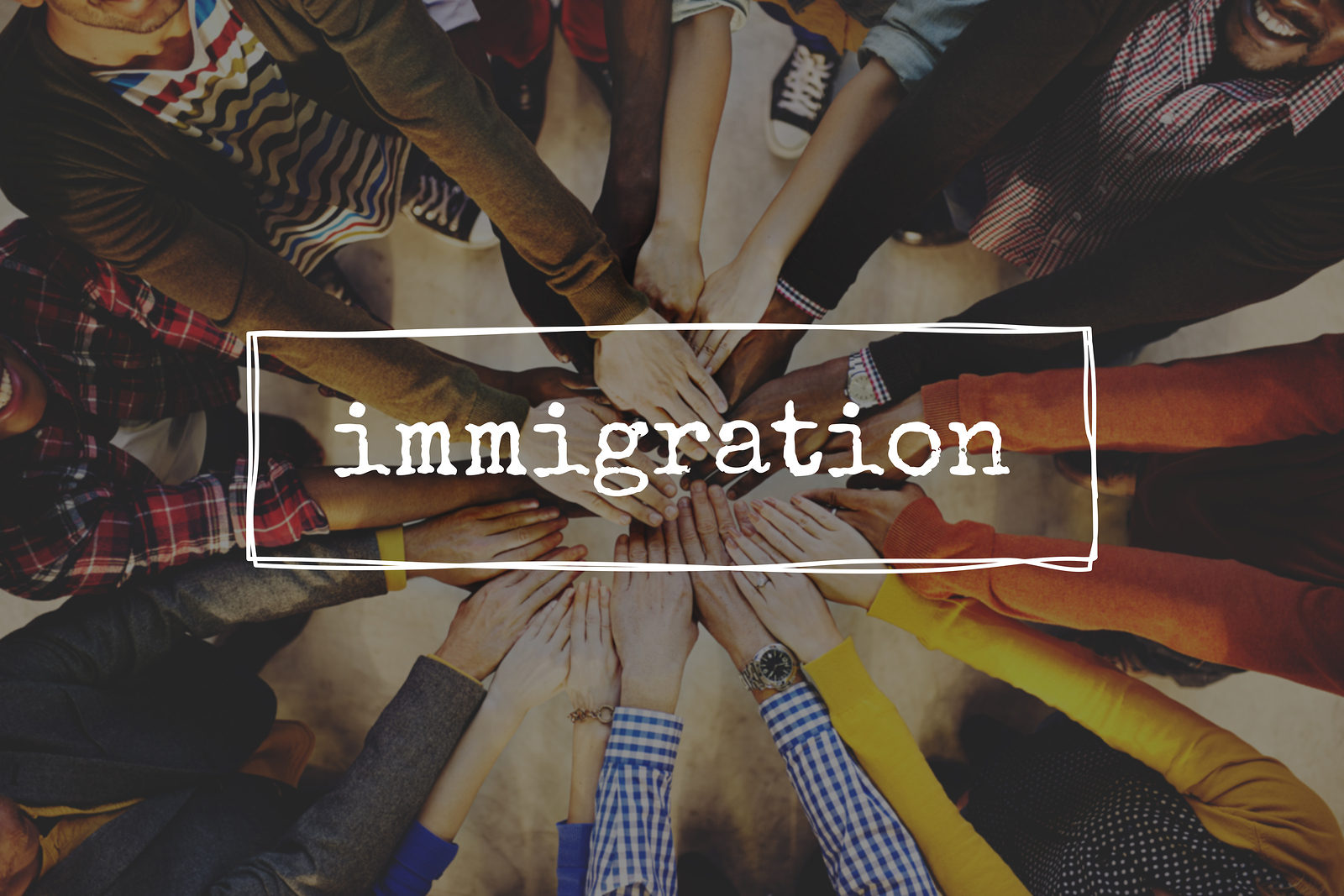 Caruso Law Group has a dedicated team consisting of Attorney Vanessa Caruso and Senior Paralegal Allison Rowland. Vanessa and Allison share a passion for immigration law, and they are driven by their desire to help immigrants, as well as their family members and/or employers. We believe that immigrants add to the vibrant fabric of the United States and make positive impacts on the communities in which they live. To Caruso Law Group, you are not just a client – you are vital member of your family or an essential employee at a business. Caruso Law Group treats every client with respect and dignity. When you choose to work with Caruso Law Group on your immigration matter, you will know who is managing your case on a day-to-day basis. Vanessa and Allison utilize multiple forms of communication to ensure that you are able to reach us with your questions or concerns the moment they arise, whether it's first thing in the morning, on your lunch break, or in the evening after work. Vanessa and Allison encourage clients to ask questions in order to better understand the immigration process. Working as a team, Vanessa and Allison are able to provide you with the support and determination your application needs to be successful and that you need to feel confident.
Caruso Law Group believes that all immigrants deserve equal justice before the law. We strive to help immigrants determine their best options under current United States immigration law. Everyone's situation is unique. Caruso Law Group takes the time to discuss your unique situation with you, helping you to feel comfortable moving forward with the appropriate immigration application.
MEET THE TEAM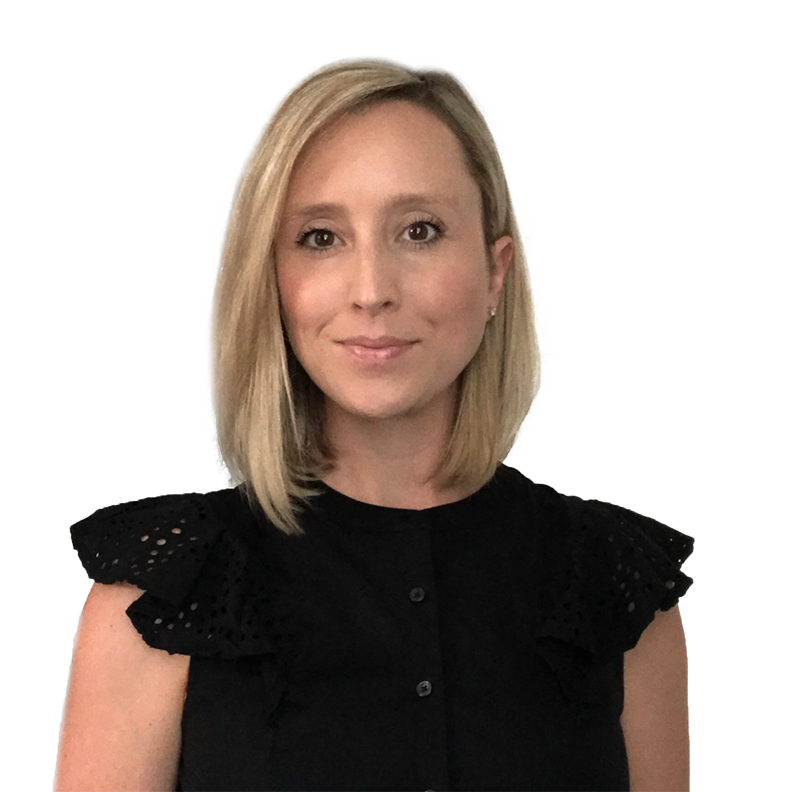 Vanessa E. Caruso
Principal Attorney
Vanessa's extensive legal training began at the University of Duquesne School of Law, where she graduated cum laude with a Juris Doctor (J.D.). Vanessa's strong academic credentials gained the attention of numerous employers eager to capitalize on her legal talents. Over the years, she has served as a Law Clerk at Steele Schneider, an Attorney Advisor for the Federal Mine Safety and Health Review Commission, an Associate Attorney for McMorrow Law, and as an Associate Attorney for May Law Group. Today, Vanessa focuses her practice exclusively on United States immigration law. She has achieved numerous successful outcomes and will fight aggressively for her clients and their rights. The Caruso Law Group, relies on her extensive legal knowledge and familiarity with multiple government agencies such as the United States Citizenship and Immigration Services (USCIS), U.S. Department of State, Immigration and Customs Enforcement (ICE), and Executive Office of Immigration review, all agencies that have targeted her clients in the past. In response, Vanessa navigated this complicated bureaucracy through every stage of the process. She has successfully assisted her clients in becoming Lawful Permanent Residents (LPR) and United States citizens through various means including, but not limited to, marriage to a U.S. citizen, asylum, U-visas, and VAWA applications. Additionally, she has represented numerous clients facing removal and/or deportation proceedings in immigration court. If any of these situations apply to you and the immigration process feels overwhelming, call (412.265.1822) or email Vanessa to ask about a free consultation.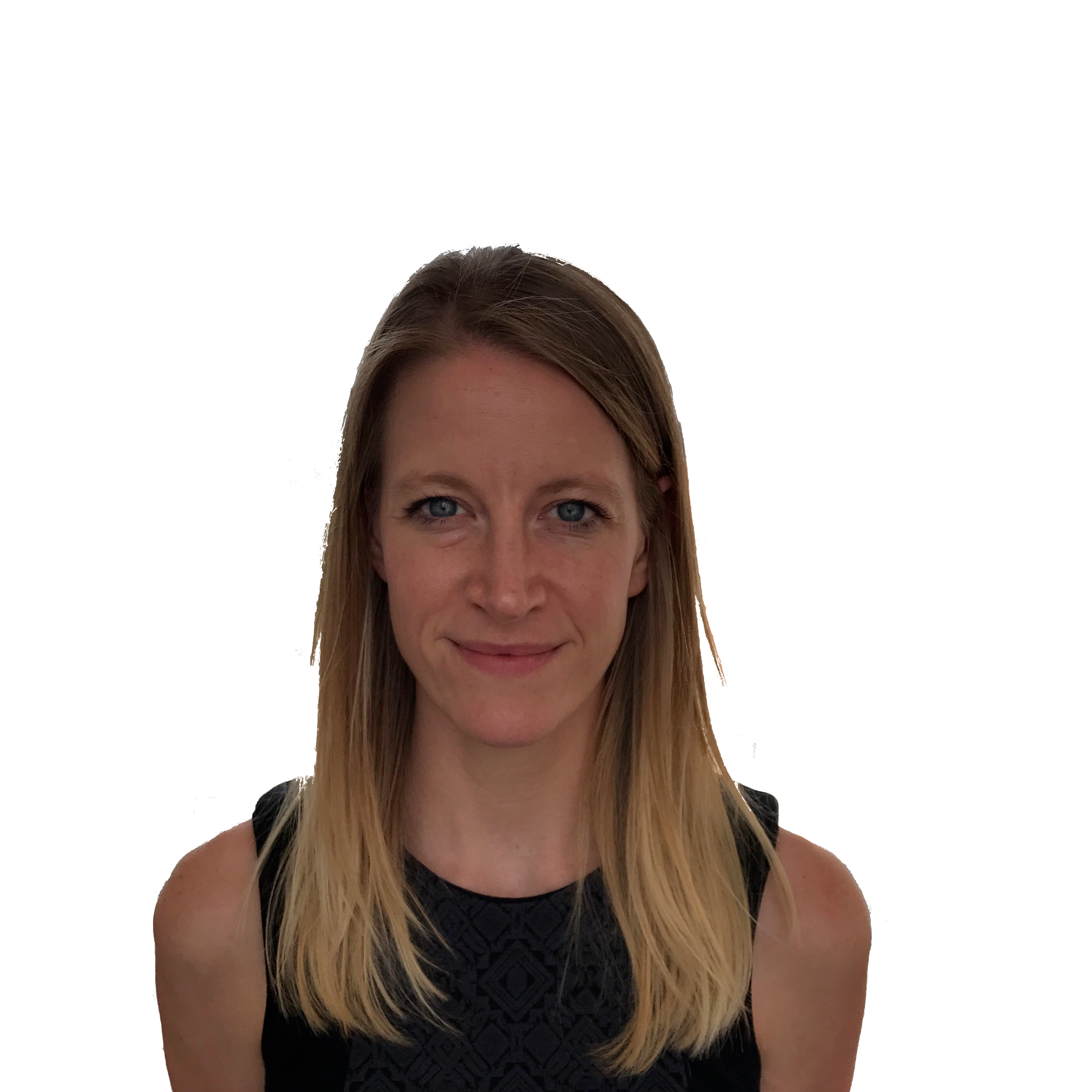 Allison Rowland
Senior Paralegal
Allison Rowland is a paralegal and legal writer. Her career in immigration law began in 2010, and she is passionate about helping immigrants navigate a variety of complex immigration situations. Allison graduated from the University of Pittsburgh summa cum laude with Bachelor's degrees in English Writing (nonfiction) and Communication. She was the Waiver and Visa Coordinator at May Law Group for six years, where she helped hundreds of clients obtain lawful status. Allison's primary focus has been hardship waivers (both extreme and exceptional hardship cases), and throughout her career she has managed over 150 successful waiver applications. In addition to hardship waivers, Allison has extensive experience in a variety of family-based immigration applications, including Fiance(e) Visas, Alien Relative Petitions, Consular Processing, Immigrant Visas, Deferred Action for Childhood Arrivals, Adjustment of Status, Removal of Conditions, and Naturalization. She has assisted clients throughout these processes, including communicating on their behalf with U.S. Citizenship and Immigration Services (USCIS), the National Visa Center (NVC) and U.S. Embassies and Consulates around the world. Allison is detailed-oriented and extremely organized, which enables her to file comprehensive applications in a timely manner. She encourages clients to ask questions about their cases, and she is able to clearly communicate and break down complex processes for immigrants and their United States citizen family members. She understands the unique challenges facing immigrants in today's America, and she is dedicated to helping families reside together in the United States.