Our Firm
Caruso Law Group, LLC, is a U.S.  immigration law firm located in Pittsburgh, Pennsylvania that is exclusively dedicated to representing foreign nationals, businesses, and families with their U.S. immigration needs.  Attorney Vanessa Caruso is an experienced Pittsburgh immigration lawyer whose primary goal is to provide quality, cost-effective representation to her clients in the United States as well as worldwide. Attorney Caruso is committed to working with her clients and giving each case the time and attention it deserves, while developing creative solutions to complex U.S. immigration related issues.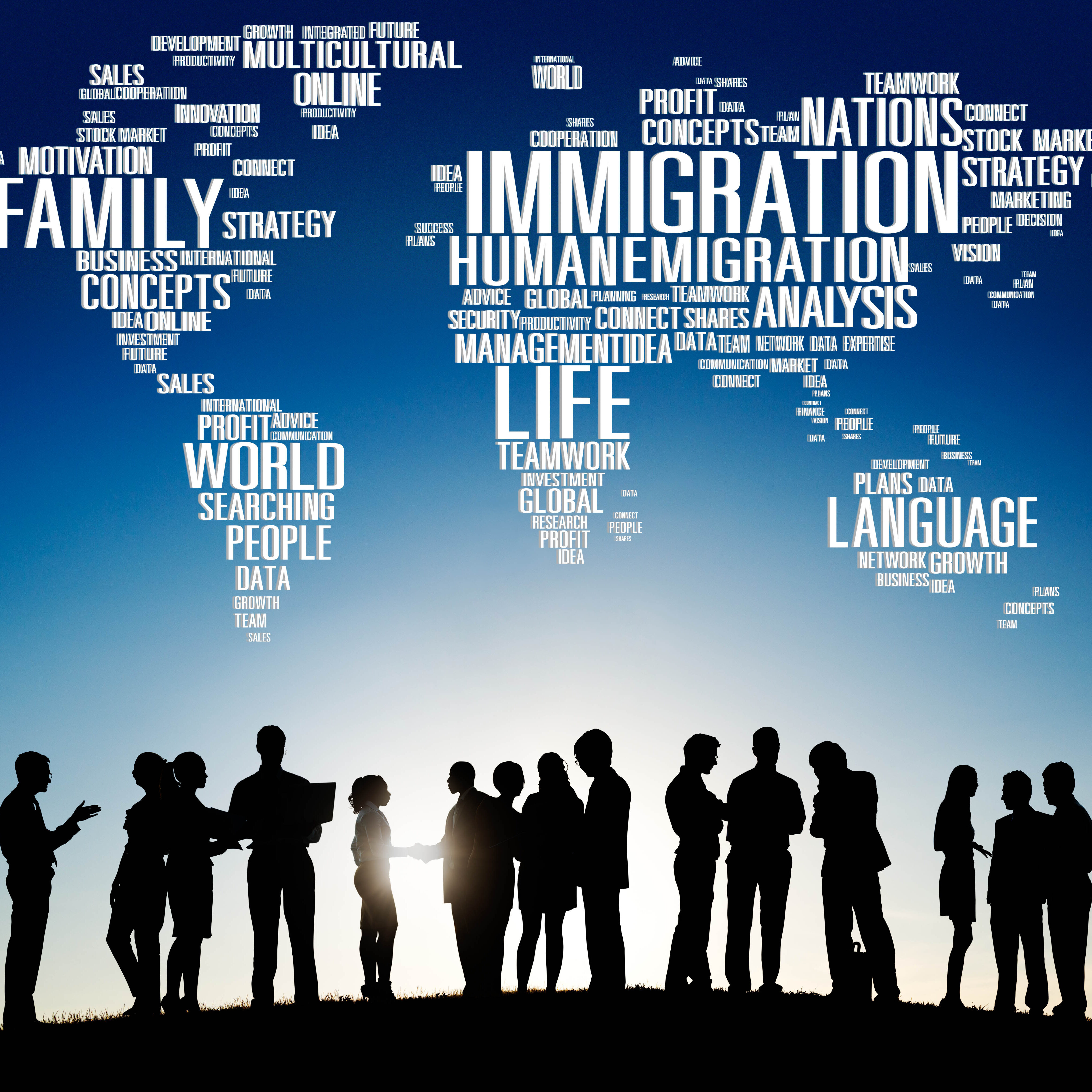 All U.S. Immigration - FREE CONSULTATION
Contact an experienced Pittsburgh immigration lawyer today for a FREE CONSULTATION and see how we can help solve your complex immigration issues!